Are you considering new construction homes in Billings, MT? With increasing populations and excitement in the real estate market, building new construction homes is becoming more popular. Here, we'll discuss the main benefits of choosing new construction and the first step you can take to turn your dream into reality in Billings, MT.
Customize your home to meet your needs
There's something special about designing every square inch of your family's home. Gone are the days of that steep staircase you wish you could take out, or that random wall you wish you could knock out without the living room caving in. You get to decide every square inch.
We've seen families work together to design the layout of their new construction homes in Billings, MT. We've also seen people choose to hand it all over to an architect, giving input in only a few areas. Both options are great, or even a mix of both. The beauty of it all is that you get to decide.
Enjoy a move-in ready home
Imagine moving into a home that you love from day one. New construction homes are, by nature, move-in ready. This takes away any need for a heavy looming to-do list of home upgrades. Fewer upgrades mean less stress, and ultimately, the benefit is saving money in the long run.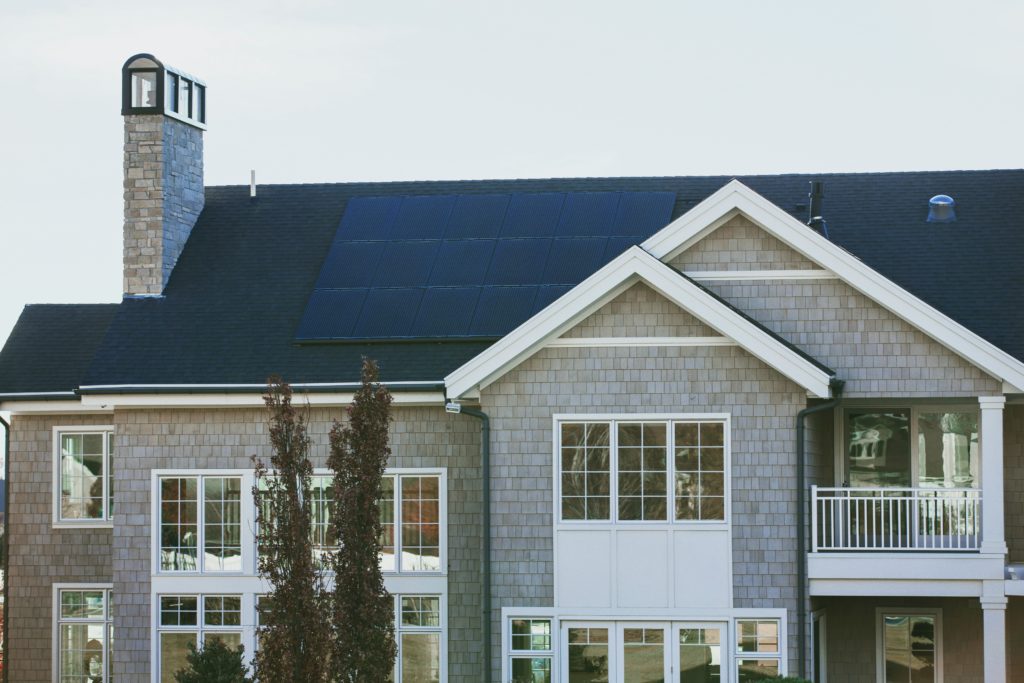 Save money with high-efficiency materials
New construction homes in Billings, MT allow you to build your entire home with high-efficiency materials. The main high-efficiency priorities include insulation, water heaters, Energy Star appliances, windows, solar thermal, solar panels, duct sealing, lighting, air sealing, and the water heater. You can find an extensive list with this resource.
Why does a high-efficiency home matter? You save money on bills and resources in the long run. Despite the upfront costs of new construction, a high-efficiency priority sets you up for a sustainable lifestyle.
Understand all your home's history
It's true — older homes have their charm. However, the expenses from low-efficiency materials, a continued need for upgrades, and outdated pipes and air systems are not charming.
When you're the first owner of a new construction home in Billings, MT, you benefit from knowing the ins and outs of your home's history. This calls for fewer disastrous surprises.
Why choose to build in Billings, Montana?
Choosing to build in Billings, Montana has endless perks. Billings (and Montana as a whole) has a lower population than other large cities in the country while offering many of the same resources you'd find in the big cities. You won't be trading location for amenities here.
Billings has a bustling arts and culture scene and no shortage of opportunities for outdoor recreation and mountain views. With the added benefits of little to no traffic, great food, and plenty of recreational opportunities, Billings is the place to build a home.
For more information on Montana's growing economy, check out this blog post by Billings' Blackarc Investments: Why thousands are investing in Montana real estate. Should you?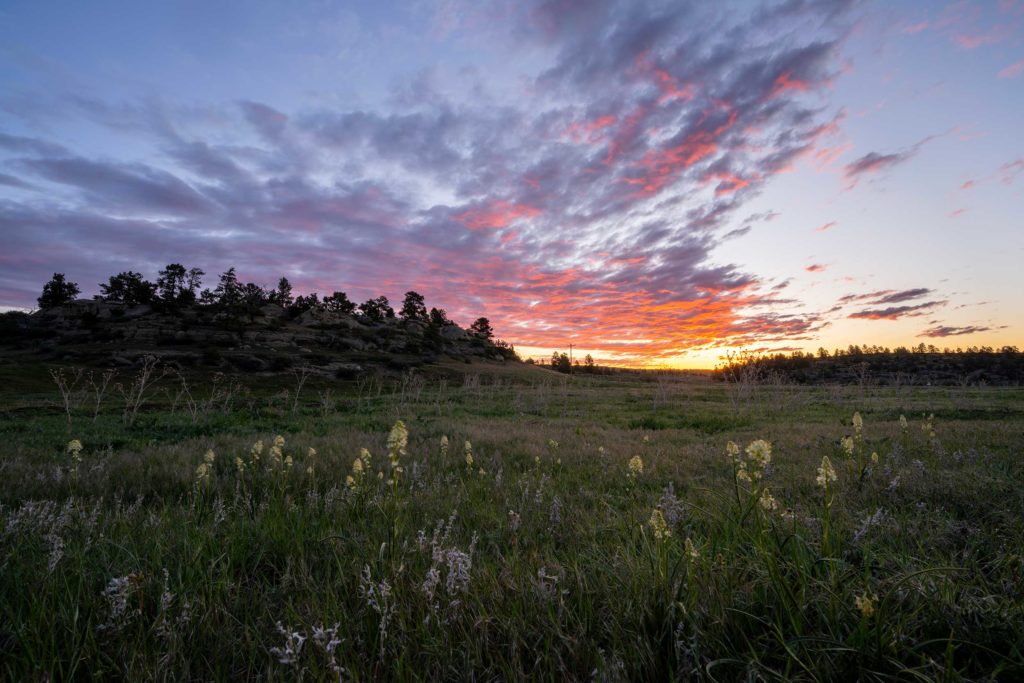 First step: find a piece of land that you love at The Timbers on Alkali Creek
If you're going to invest in new construction homes in Billings, MT, it's definitely worth it to start with a piece of land that you love. Why put so much time and money into a home you love at a location you regret?
At The Timbers on Alkali Creek, we have gorgeous lots spanning from half an acre to five acres that you can reserve for your dream home. With over 250 acres of landscape, premium Montana land for sale with water is now available to reserve. We're building a gated community with an exciting master plan that includes bringing in small businesses, building hiking trails, and adding more ponds and streams. Reserve your lot to start building in the Summer of 2022.
All plots of land are eligible for a custom home build for families seeking new construction homes in Billings, MT. Visit our home page to learn more today.