Billings, Montana, has a new beautiful land development ready to build your dream home! The Timbers on Alkali Creek has over 200 acres of premium land where you can choose a lot to build on, ranging from one-half to five acres inside the comfort of a gated community. Imagine a home life you never want to leave with serene open landscapes to inspire you, wilderness adventures at your back door, and a community you can count on.
Find your home on Alkali Creek
The Timbers on Alkali Creek has endless possibilities of the home you've been dreaming of under the Big Sky. When we set out to develop this acreage, we envisioned a home lifestyle you don't feel the need to 'escape' from. We invite you to wake up to wide-open spaces, breathtaking landscapes, and serenity every day. With the great outdoors as your backyard, you can explore Alkali Creek, ponds, natural streams, hiking trails, wildlife, and State Land.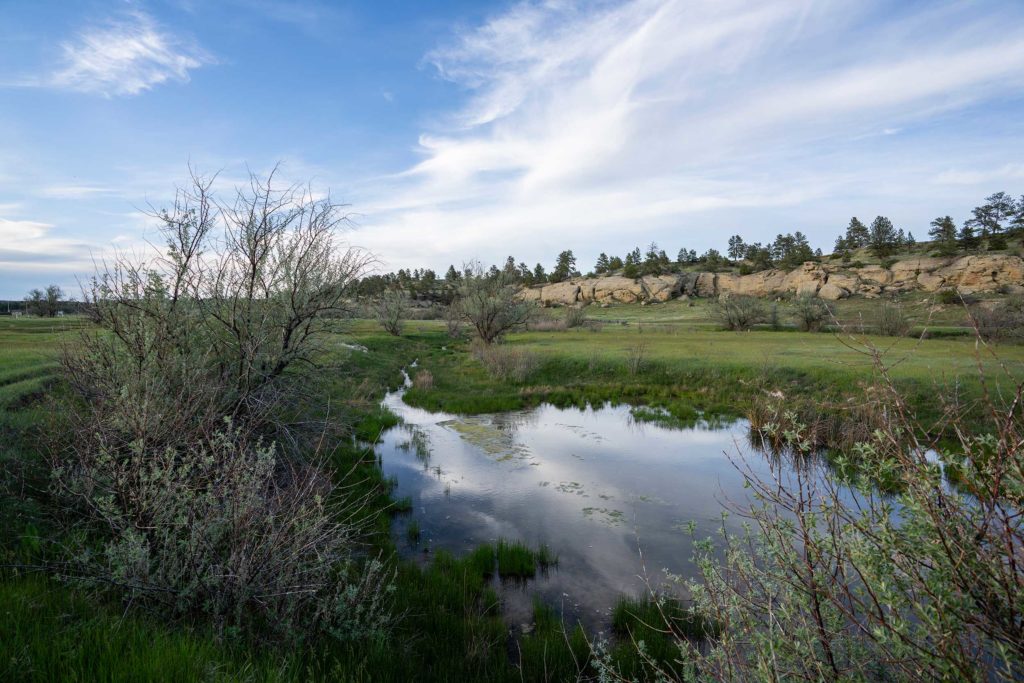 Custom build your Montana dream home
At the Timbers on Alkali Creek, you can custom-build every aspect of your dream home. In addition to picking your unique plot of land, you can choose your own custom Montana builder — whether that's one of our partner builders or one you already know and love! We believe your dream home should be built on your terms.
Montana's Trailhead: Billings, Montana
Our location in Billings, Montana, offers Big Sky beauty with charming small city benefits. The city of Billings is building an Inner Belt Loop West End connection during the Spring of 2022, which will enable access to the West End within minutes of our location in the heights. This means that you will be able to access all of Billings within only 10 minutes from your future home on The Timbers on Alkali Creek.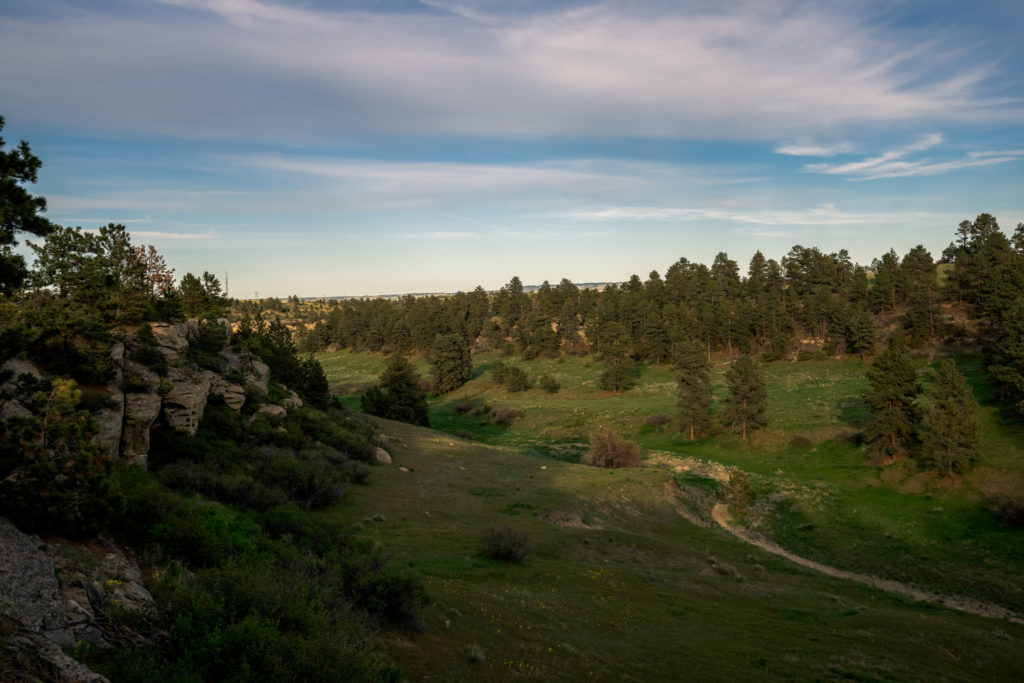 Here is the breakdown of travel time after the Inner Belt Loop is built:
2 minutes to top-rated schools
8 minutes to the airport
10 minutes to West End shopping
10 minutes to downtown
10 minutes to hospitals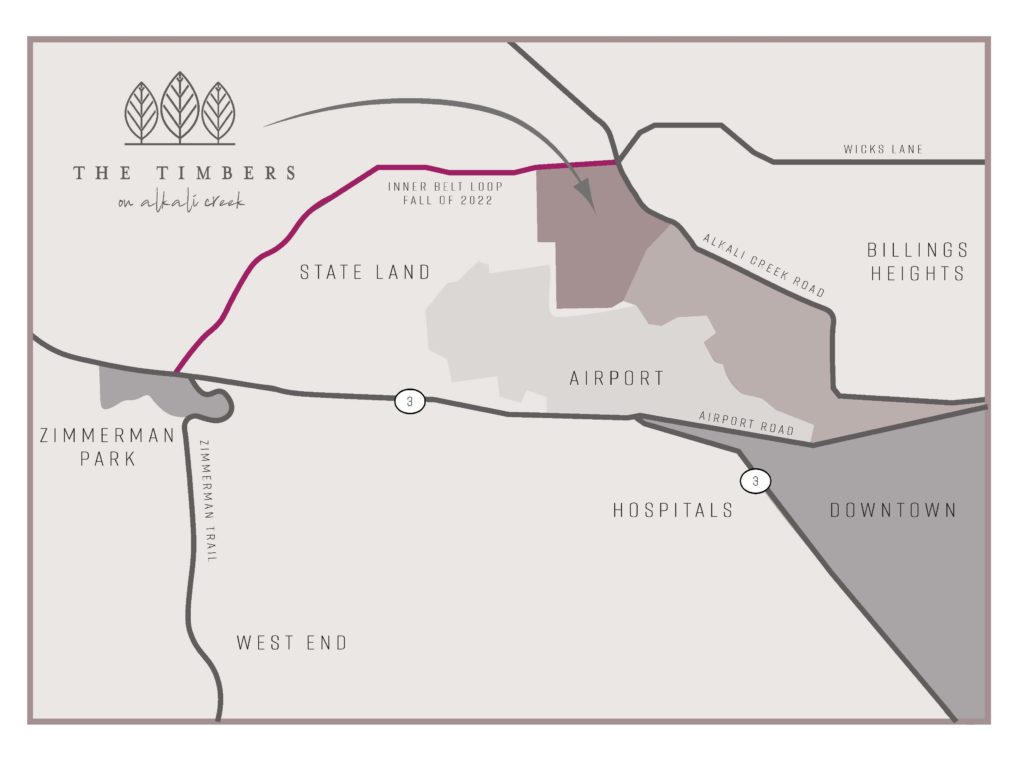 Frequently Asked Questions
How much does a plot of land cost? Lots start at $65,000.

What is the location of The Timbers on Alkali Creek? Approximately 1800 Alkali Creek Road, Billings, MT 59105

Who can purchase land and build here? Everyone is welcome! Contact us today to get started.

When can construction begin? Summer of 2022. You can reserve your lot starting September 2021.

Is this located in the country or city? The City of Billings. It will have sewer and water.
What bodies of water are on the property? Alkali Creek runs through the property, as well as several natural streams. We are building additional streams and ponds as part of our master plan for the neighborhood.

Will COVID-19 affect the development of this land? No, the project is moving forward as planned.
Your next steps
Does this sound like the home location you've been looking for? Schedule a tour with us to see it for yourself, or visit our website to request more information.
You can reserve your lot today to start building in the Fall of 2022. We encourage you to take a look as soon as possible — lots are going fast!